Box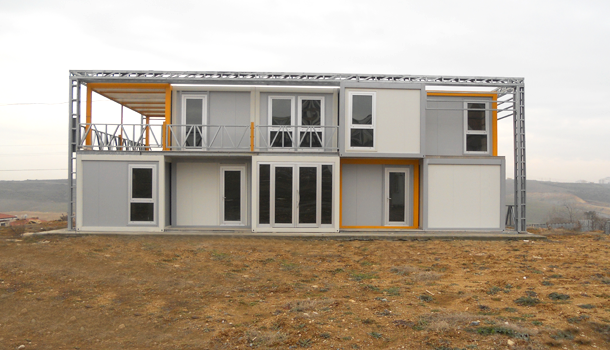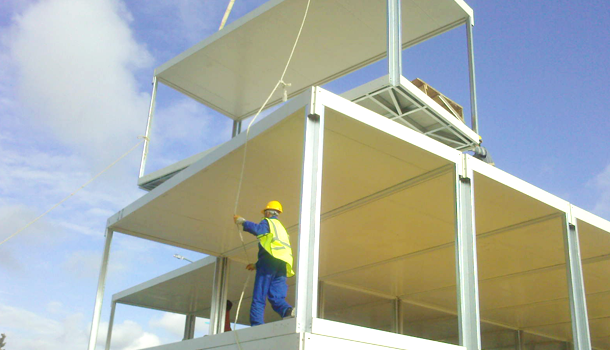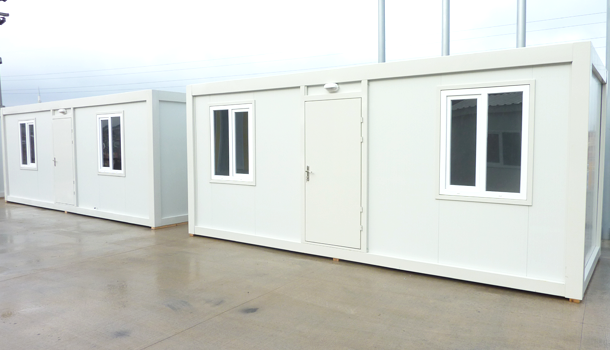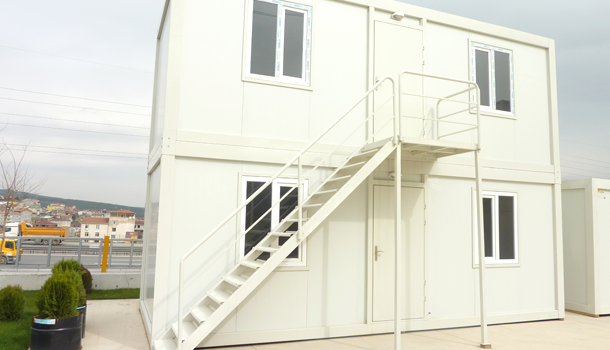 The demountable BOX-01 unit  is specially designed to be easy assembling and to offer insulation protection for high and low temperatures.   They can joint and pile each other to get different modules to satisfy your space needs. The Boxes are easy demountable, small foldable packing to stock it and reusable for other projects.
Modules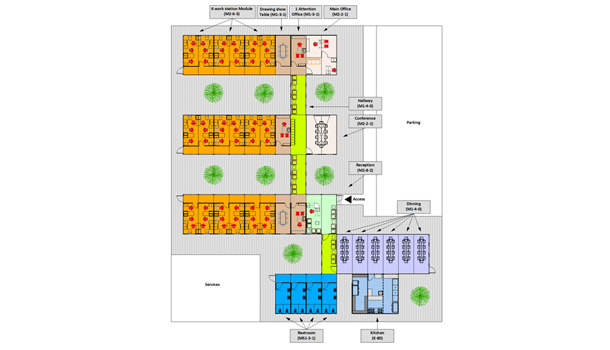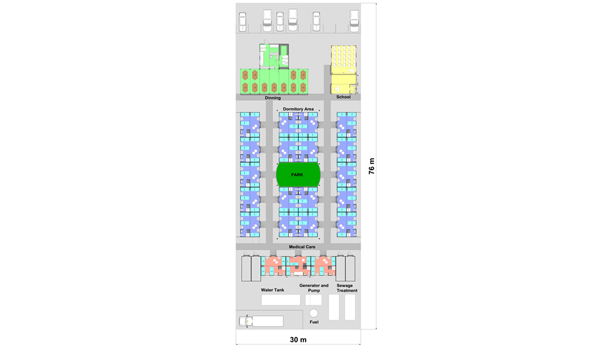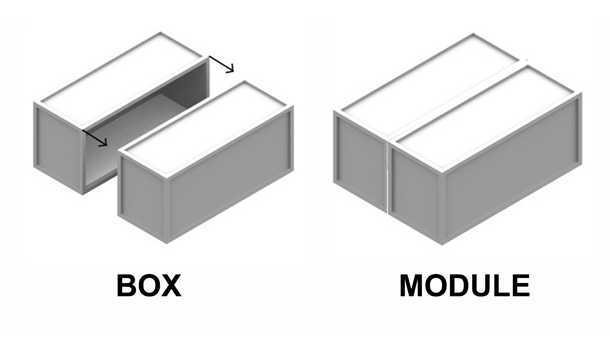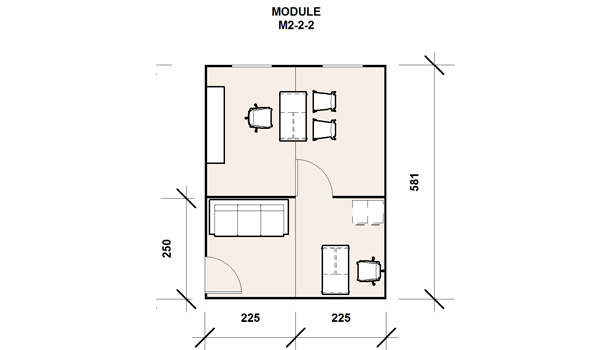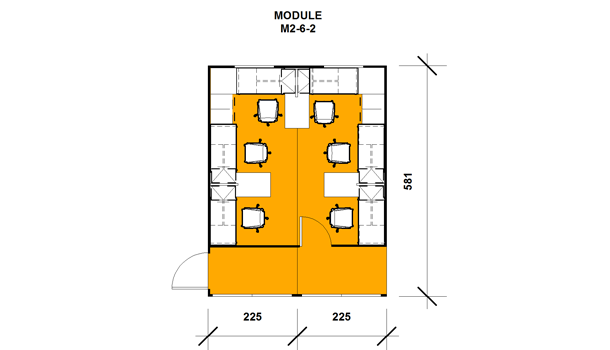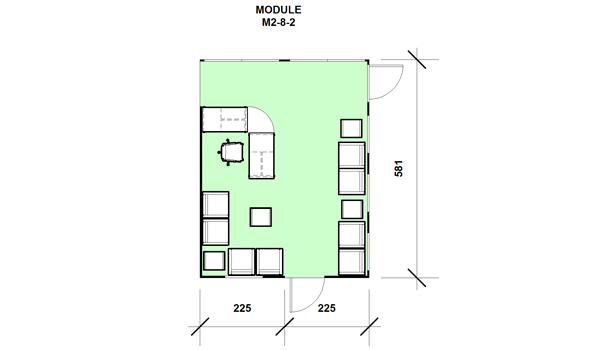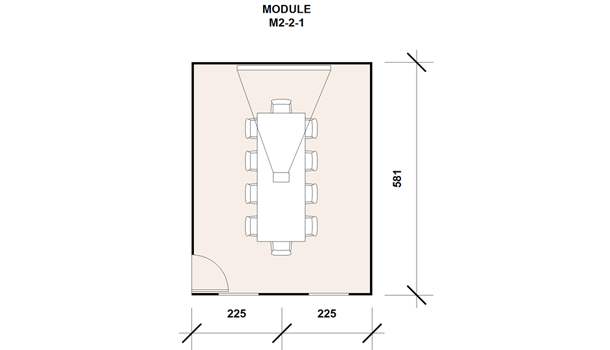 The Modules are standardized designs with different architectural configurations (internal partitions, bathrooms, number of windows, etc.)
Stark MF  can easily design and offer a functional solution to your company needs, once  requirements are established.
*Space requirements, number of offices, work stations, conference rooms, restrooms, dining seats, and any other requirement
Applications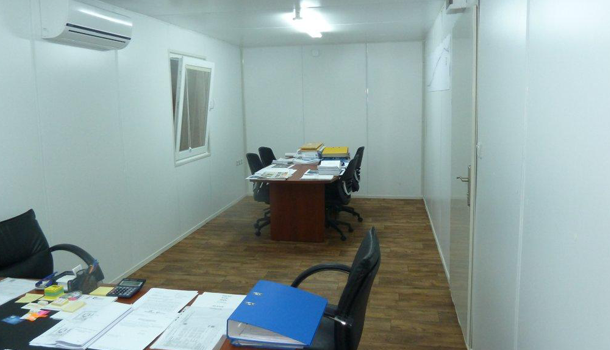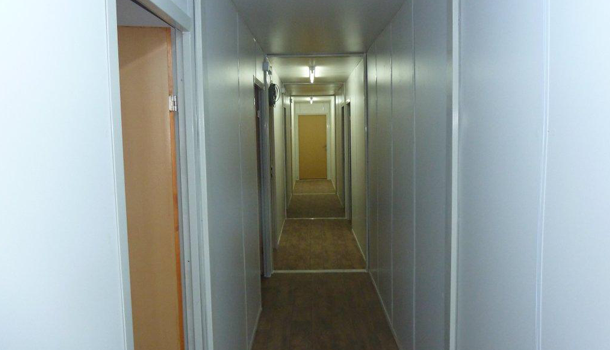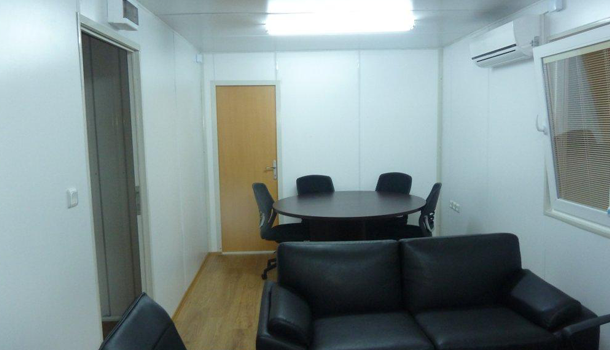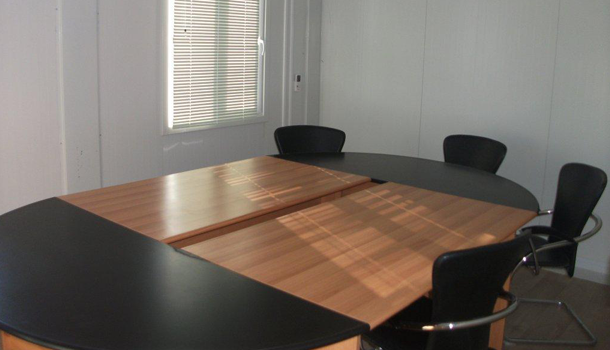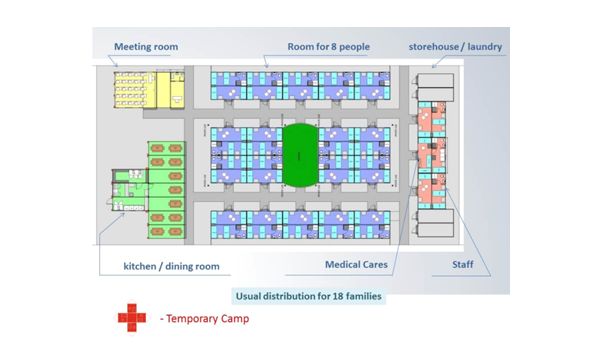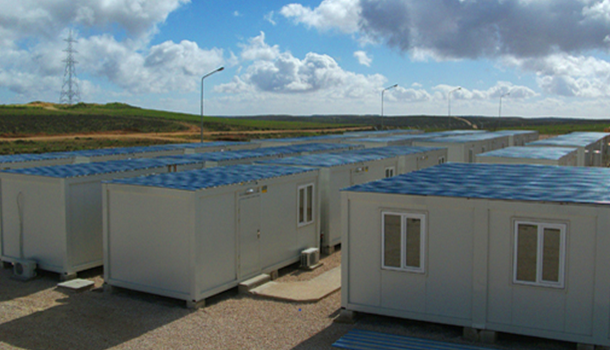 Because of the property to be movable, easy to assemble, transport, and the space flexibility, the Boxes can apply for many uses:
 Temporary Camps in civil works that require rooms in field, or displaced communities who have affected for natural disaster.
 Temporary offices and dinner rooms in fields.
Boxes are ideal for projects in:
 Highways, bridges and trains
 Purification plants
 Hydroelectric dikes
 Seaports and airports
 Mines and refineries
 Building contruction sites